My good eye is for my family, the blind one is for business- beggar reacts
At the lonely street today, while walking past a blind beggar who wore black goggles, a trailer passed and the wind turned his rubber plate upside down. His naira notes dispersed in different directions.
I chased after one of the naira notes and eventually stepped on it. When I picked it and turned, I found the beggar running after the other one.
I was shocked.
The beggar picked the first one and ran after the second one.
I approached him and handed him the money just as he was about to pick his plate.
The man thanked me and counted the money he had picked.
"I thought you are blind." I asked.
"Yes. I am blind."
"Then how come you can see and chase the money that flew away? This is not fair na. You cannot be deceiving people. I can get you arrested for lying about being unable to see."
The beggar pulled his black eye goggles and looked at me.
"O boy, I am blind in one eye. I am not blind completely. Can't you see? One eye has closed."
"That means you are not blind if you can still see."
"I am blind. This right eye is for my family. The blind one is for work. I didn't lie. I am blind."
The beggar walked past me and couldn't help but stare at him.
True hustle dey this life o. If you are still idle and not working, then you should be blamed and not the government.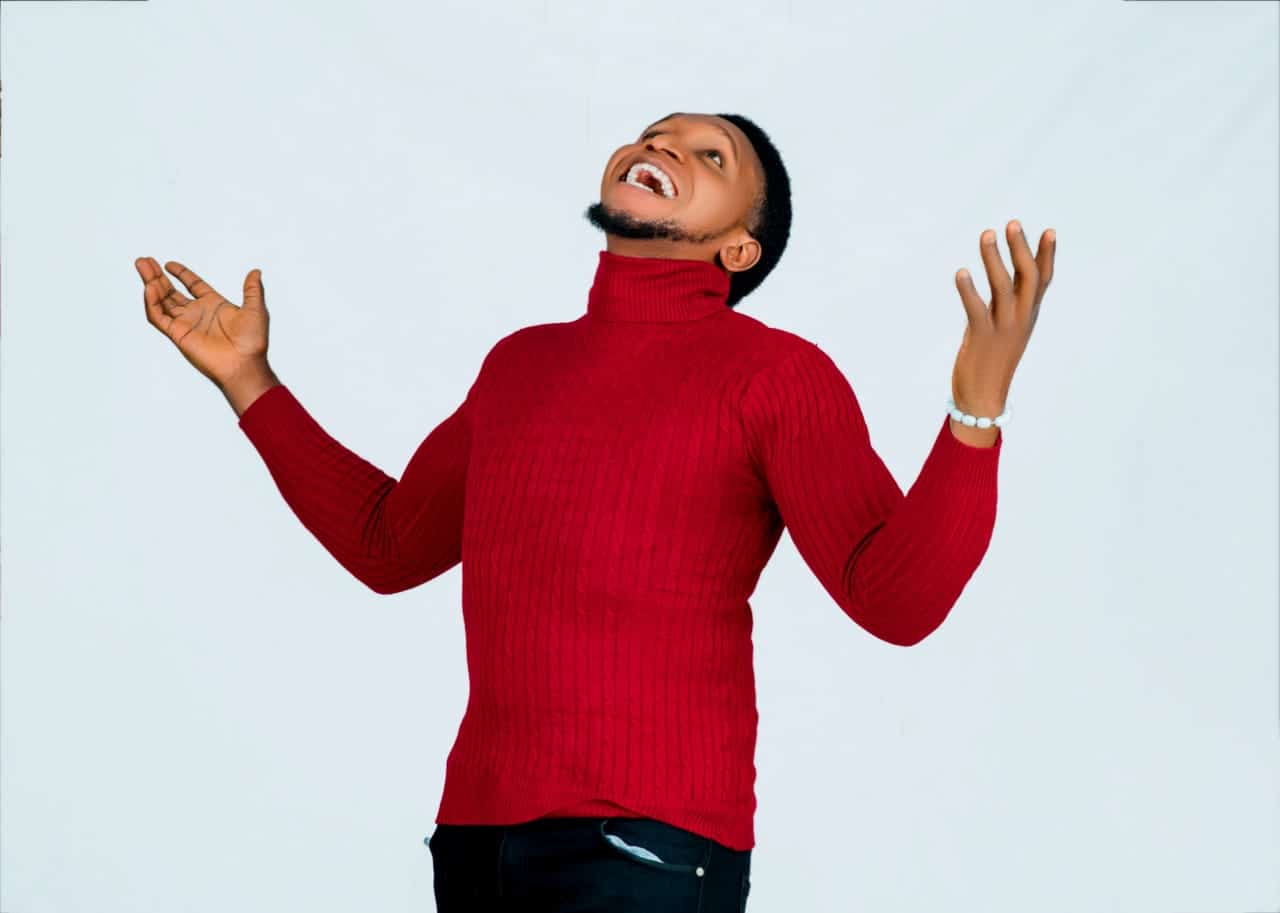 My name is Praises Chidera Obiora and I am the best at what I do.