Along came a cat (Episode 6)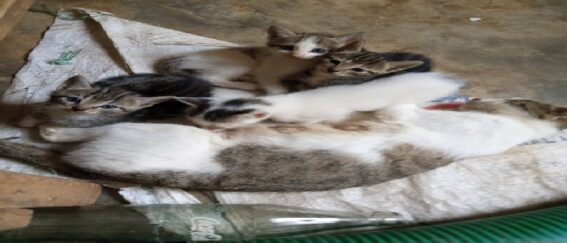 Saturday and Sunday have been tough days for me. Today makes it three days since my cat killed my neighbor's Turkey and absconded without a trace.
Since the disappearance of the charm in the hole, I have been touching my manhood from time to time, just to ensure that it is still intact.
At nights, I sleep with my hands holding it tight so that it won't disappear.
So yesterday, Mama Bayo noticed that the hole she had planted the charm was dug. She called the neighbor that had rats in the compound and showed him the hole.
Neighbour said he had nothing to do with it. She called me and when I came out, I realized I had not covered the hole after digging it. It was still open and empty.
"Praises, I plant juju for here yesterday. Shey you been see me? Today person don come commot the juju. Na who commot am?"
I shook my head and muttered to myself.
"This hole seff come look like hole wey rat dig o. Maybe him rat don come chop the charm."
Uncle that rears rat immediately became provoked.
He started shouting.
"How my rat go come dig hole? Why them go leave food for inside compound come chop charm for outside? If you na rat you go near this charm? Eh?"
I didn't answer him.
Mama Bayo started looking at Uncle with a suspicious eye. She knew only rats dig hole and since his rats move around, she began to suspect that his rat had dug the hole.
When I noticed that, I simply entered my room.
At exactly 2am last night I heard a soft meow at my door. I jolted up from my bed and picked my bible. The meow sounded again followed by Mama Bayo's shout, which came from her room.
"Praises o, them don come o. Them the sleep for front of your room."
"Who the sleep?" I shouted back.
"Open door o. Bring knife. Or stone."
I searched around for knife but could not see. I eventually carried an empty bottle of coca-cola in my hands.
I opened my door to find five cats comfortably sleeping in front of my door like it was their birthright. My missing cat was amongst the terrorist cat. It was looking me straight in the eyes and meowing.
I realized my cat had brought its breastfeeding mother, brother, sister, and girlfriend to visit me.
I jammed my door quickly.
Mama Bayo shouted from her room.
"Praises you know them?"
"No o. God forbid. Why I go know cat?"
"But why them come sleep for front of your room?"
"I no know o."
"E be like say na them kill my Turkey."
"I dey suspect too."
I was still talking when the cat started scratching my door with its paws.
Mama Dayo whom I suspect was still peeping, exclaimed.
"Chai! Praises, this cat know your house. Why e the knock your door like say e know you?"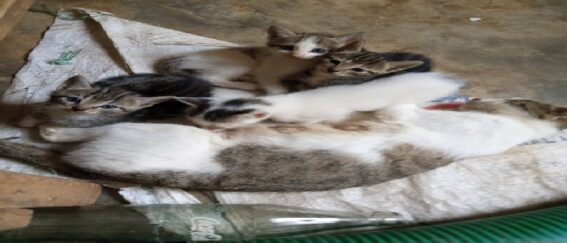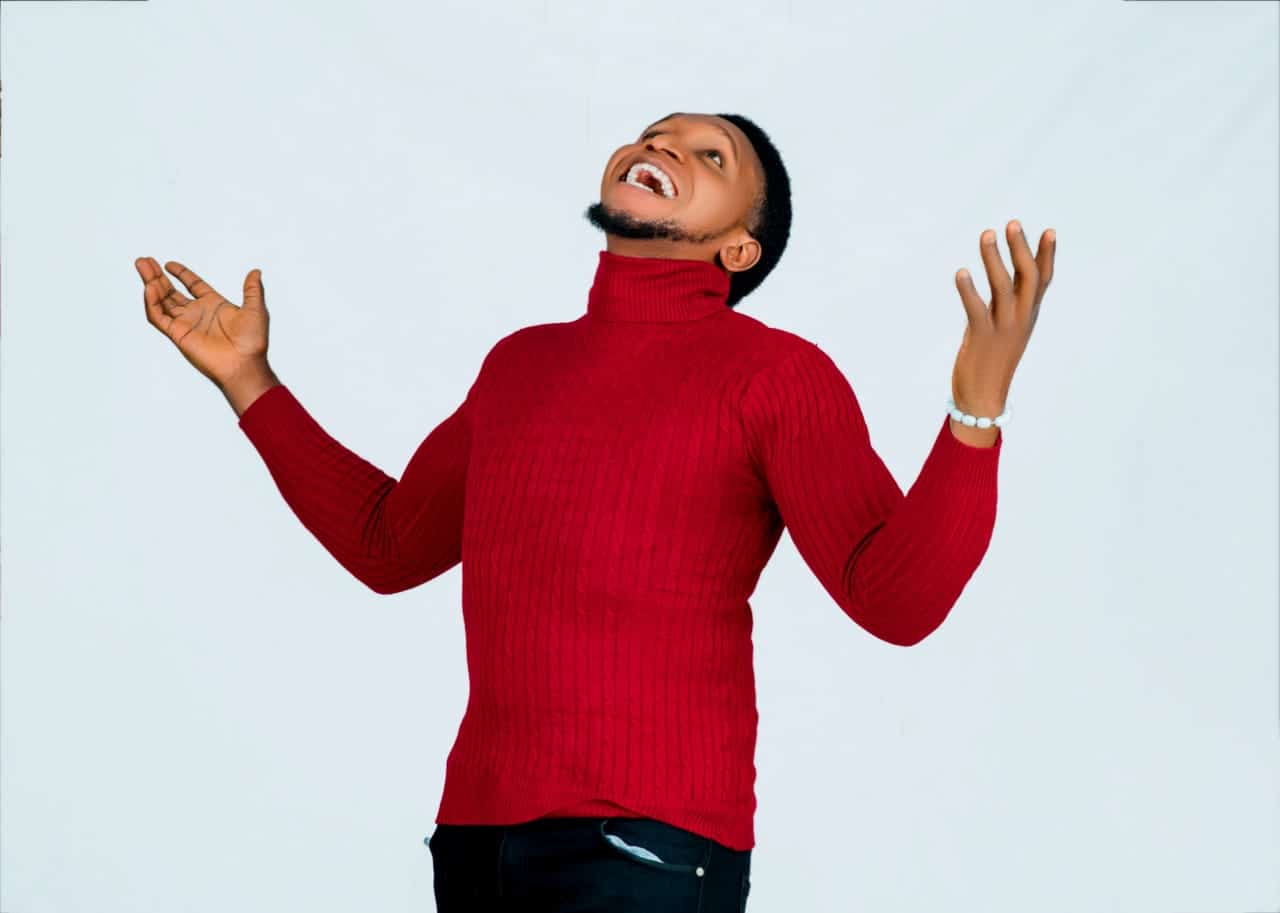 My name is Praises Chidera Obiora and I am the best at what I do.