I pranked my wife about buying a car and she did this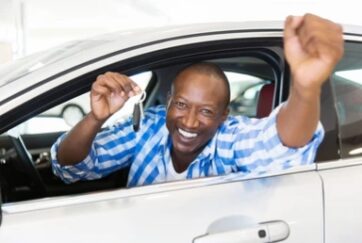 My best friend bought a brand new car and called to inform me. I was so happy for him. I screamed on the phone in joy and told him I was coming right away.
When I got to his house, he threw the car key on me and told me to drive around and bring the car back to him.
"Omoh you mean am?" I asked in excitement.
He said yes.
I got into the brand new car and drove straight to my house to pick my wife. That was the only place I could drive to. I wanted her to enter a brand new car and feel the excitement.
When I drove into our compound, my wife ran out of the house. I saw the smiles on her face. She was just waiting for me to confirm it.
"I bought a new car baby."
She screamed for joy. Fell to the ground. Rolled in the compound and stood up again. She started singing "Narekelemo". All her face was smeared with dust. She had used her cloth to clean the floor. By the time she got up, she was looking like someone whom soldiers had beaten up with firewood.
I did not know how to tell her it was a joke anymore. She opened the car and entered. I also got into the car.
We started driving around Jos. We were just driving around without a destination. My wife was screaming in the car. She was Shouting like a terrorist. Dancing. Even touching my manhood with style.
After three hours, my friend called me to bring the car home so his Uncle could see.
That was how I took the next U-Turn and started driving to my friend's house. We got to his house and I alighted from the car. I handed the car key to my friend. My wife was still in the car looking at me.
My friend asked why my wife was still tying wrapper and why her face and hair was dusty. I told him she fell down why we stopped to buy something on the road. I begged him to go inside as she may be embarrassed if he came close.
He went in.
I walked to the car and told my wife to come down so we could climb Okada and go home.
The woman became surprised.
"What about our car? Who did you give our car keys to?"
"It was Patrick's new car o. I just wanted you to enjoy what our future will look like."
My wife looked at me. She realized it was all a prank. She alighted from the car without saying a word to me.
That day we boarded Okada. She sat in front and I sat at the back. My wife was just turning from left to right while on the Okada. In my heart I was praying let her not push me on the express. I kept holding the back of the Okada very well.
When we returned home, she entered the house and locked me outside. Despite begging my wife did not open. She left me outside till 2am before she finally opened the door for me.
Man became humble.
I told her thank you as I walked into the house.
A year later I bought our very first car and brought it home. Even though my wife and I had gone to buy the car, she didn't jump or celebrate. I asked her why she had celebrated our friend's car and why she didn't celebrate this one.
She looked at me.
"Praises, I am careful now. Once beaten twice shy. I will celebrate when the car is two months old in our compound."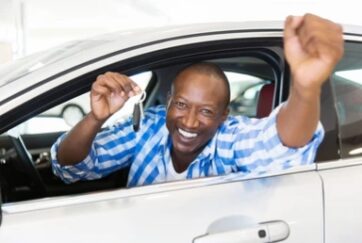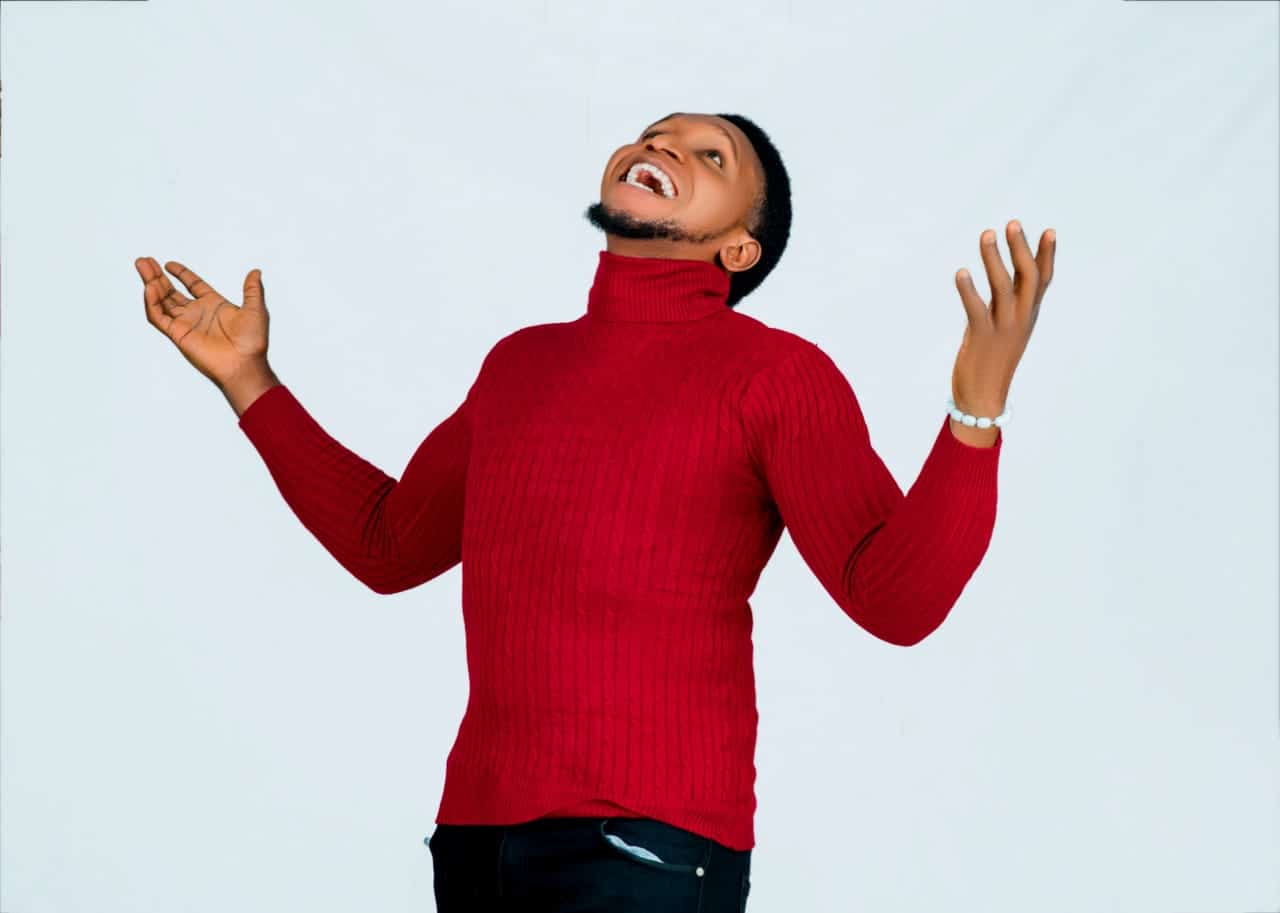 My name is Praises Chidera Obiora and I am the best at what I do.