How I Met A Spirit Goddess In The Village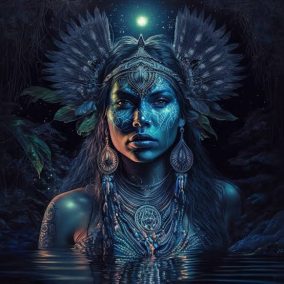 How I met a spirit goddess in the village is still a mystery to me. At one point, my father decided not to take me to the village anymore. He said I was risking my life and wouldn't stay at a place even when I knew the kind of village I came from.
I was 13 years old when I sat down in a shrine with a native doctor.
My father and I had traveled to the village to spend a few days and return. This was during my holidays. Since I was on holiday he decided to take me along with him.
One day, I decided to take a stroll on my own to see around the village. I didn't tell anyone because I didn't plan to go far.
While walking on this lonely path, I saw a lady clad in white wrappers. She stood from a distance and beckoned on me to follow her. She looked very simple and wasn't threatening at all.
I began to walk behind her and kept following her. First, we got to a tree where there were Ripe Udala fruits.
She plucked one of the fruits and threw it at me. I caught the fruit with both hands and took a quick bite. It was very fresh and tasted sweet.
Without saying a word, she pointed to the tree. I looked at it and began to pluck the fruits which were very reachable. I plucked six and filled my pockets. Then I plucked 2 more and held on my hands.
When I was done, she began to walk again and I followed her.
This time I wanted to know her name and why she was offering to take me around the village.
So I asked.
"What is your name?"
She was silent. She just kept walking.
When we had gotten to a mango tree with very ripe mangoes, she paused and pointed to the tree.
I smiled.
"Thank you. But I have not finished the Udala fruits you gave to me."
She pointed to the tree again and I shook my head.
"I don't like mangoes naturally. Thank you."
Her face changed. She looked very angry. I felt the bushes move in my direction. A strong wind blew and she disappeared and appeared behind me. There was no way I could run back. I shouted and began to run forward until I got to a shrine in the thick bush.
The Dibia who had heard my shout, rushed out and saw me. I didn't even care that I was hiding behind a native doctor.
He began to chant diabolical words I didn't know. Then the same lady appeared before him and he turned to me and began to laugh.
He turned back to her and started raining praises on her in Igbo language.
When he bowed his head, she disappeared, he looked at me and asked me why the daughter of the goddess of fruits and harvest was chasing me.
I explained to him and told him the story.
He smiled.
"My son, the daughter of the goddess likes you. And you have found favor in her sight. That was why she took you out on a fruit outing. You are a very fine boy. She was only angry that you rejected her offering. Don't worry. If she appears to you again, tell her you are sorry. And accept to go on an outing with her again."
When he asked me to go home, I ran home shouting holy ghost fire with all my power.
I got home panting and explained to my father who had seen me running from a distance.
The next day he took me back to Jos and went back to the village alone.
If I had remained there, I would have been in a relationship with a spirit goddess.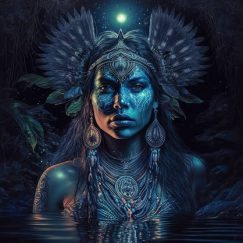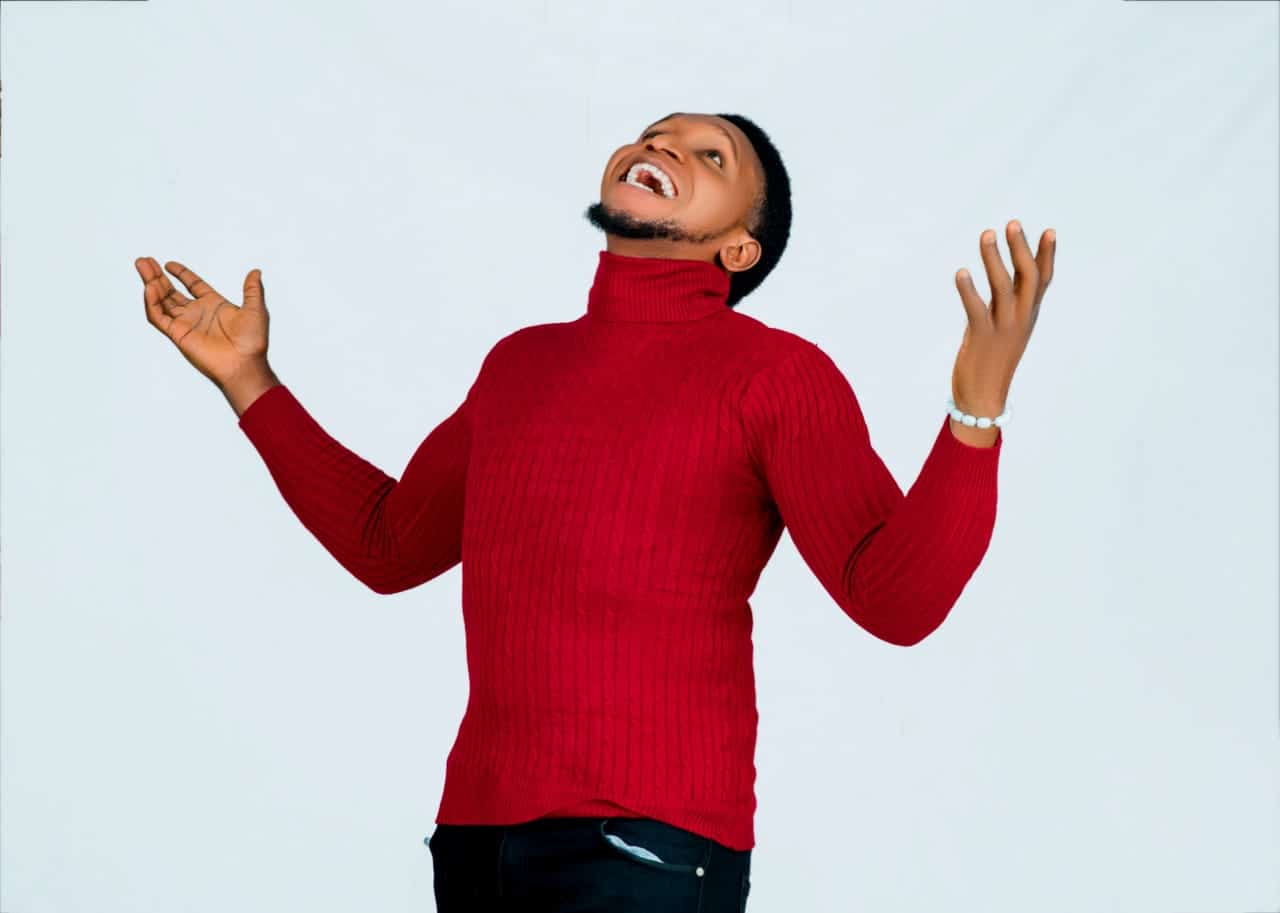 My name is Praises Chidera Obiora and I am the best at what I do.