How God blessed me with a miracle baby (A MUST READ)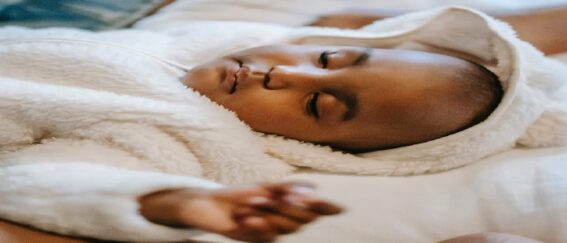 After five years without a child, I was declared barren by my husband's relatives. My husband was advised to take another wife but he refused. He told his relatives that he loved me and was willing to adopt a child if we eventually ended up not having any.
But deep down, I knew that having a child will make my husband a really happy man. So I went to God in prayer.
I fasted and prayed fervently.
I asked God to wipe my many years of shame away so I could conceive and bear a child.
By the 6th year, my prayer was answered. I was pregnant. I celebrated the news with friends and relatives.
But my joy was cut short eight months later, when the doctors announced that the baby I carried for eight whole months had died in my womb.
I immediately knew this was no longer medical, but spiritual.
I cried to God again. I asked God to save me from shame.
During that period I never told my husband about the dead child in my womb.
One day, I took it upon herself to visit the motherless home. I took along with me, gifts for the children which I presented to them.
The kids were so happy to see me.
While seated on a chair, this particular child walked to me and touched my stomach.
"Aunty, your stomach is big like one who will bear twins." He said innocently.
I muttered a faint Amen.
And the child ran off.
Immediately, I felt my dead baby kick inside of me.
I stood up.
My water broke.
Labour set in.
I gave birth right there in the orphanage.
To a set of twins.
A boy and a girl.
Sometimes the solution to our problem does not lie in Prayers and fasting alone. The solution to our problem lies in doing good to people and expecting nothing in return.
God who sees your heart, will reward you with your needs and you shall not know lack.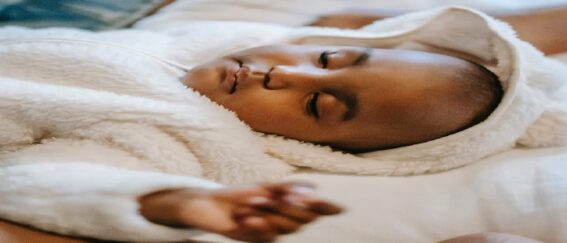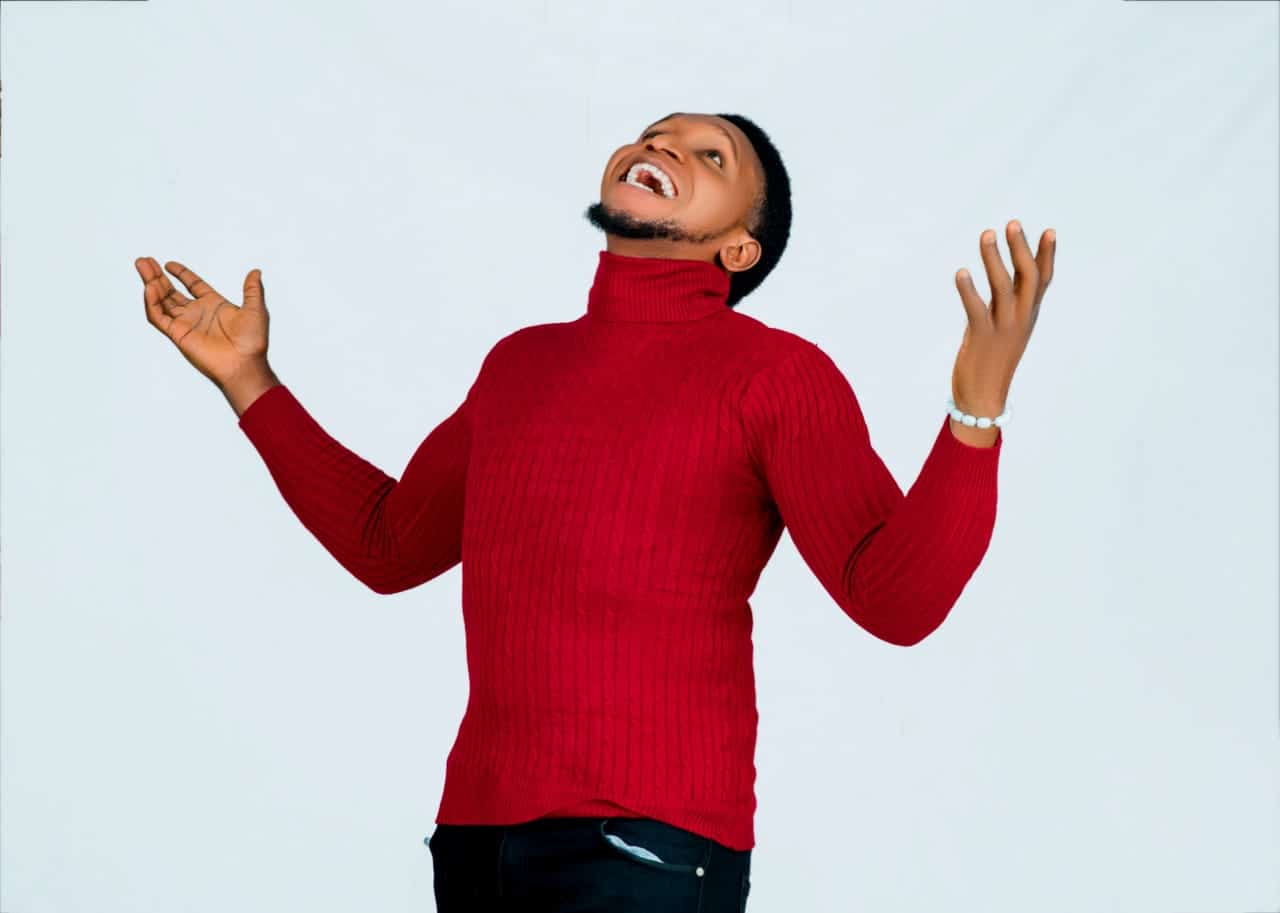 My name is Praises Chidera Obiora and I am the best at what I do.