Will Prophet Odumeje die soon just as he has said?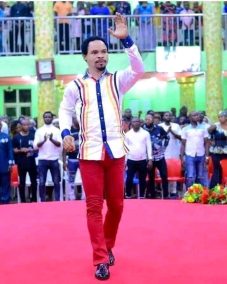 Will Prophet Odumeje die soon just as he has said? This has been the question on many minds ever since the popular controversial pastor released the message during his live service.
Popular Prophet, 'Odumeje' in a new song which he performed in his church on Sunday the 19th of march 2023, stated that he would be dying soon and he has informed his son, King David, and has asked him to take care of his family and his church when he is no more.
Note that Popular prophet Chukwuemeka Odumeje has been in ministry for over 25 years. All the wealth we've seen him enjoying has always been there before he came into the limelight.
We could recall that Odumeje came into the limelight on social media in 2020 due to his funny use of words, which happened to be the way he speaks. And has since trended for his unique yet controversial style of miracles which has not been received well by the Christian body.
You will also recall that the popular pastor has prophesied about many other occurrences which eventually came to pass. An example of this prophecy was the coronavirus of 2020. The naira scarcity in Nigeria. The recent burning of banks by the youths. And the outcome of the just concluded election.
This has given him a track record in accurate prophesies from time being. This is why his latest prophecy about his death has raised concern amongst his church members and followers who have known him to be a man of few words and action.
Many laugh about this not minding the seriousness of his message, due to his comic personality which the media has portrayed him. But some people actually are concerned and asking if the Prophet's words "I will die soon. My time is up" were just music lyrics meant to entertain, or actually a prophecy about his death.
While we wait to see what the next few months hold for Prophet Odumeje and his indaboski Bahose powers, kindly let us know what you think in the comment section.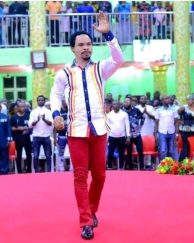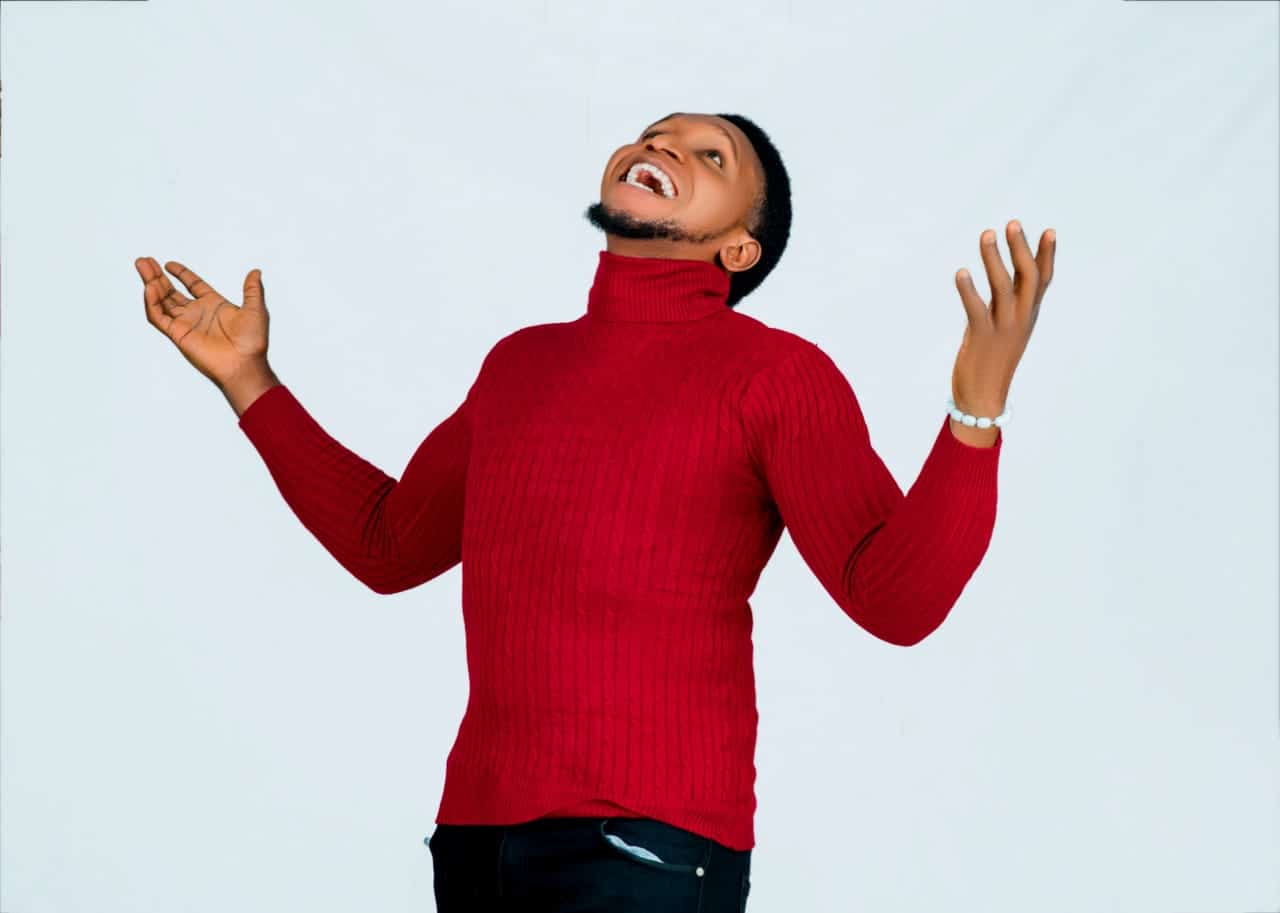 My name is Praises Chidera Obiora and I am the best at what I do.