I escaped an accident because I did this (A STORY)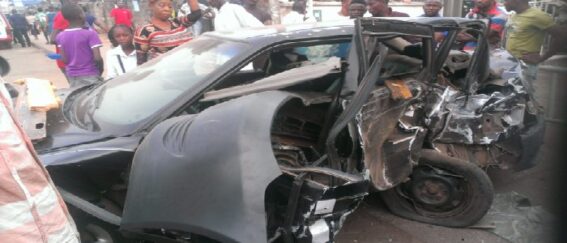 I was rushing to meet a friend at my junction when a woman carrying nylon filled with tomatoes mistakenly brushed shoulders with me.
The nylon tore and her tomatoes poured on the floor. I carried my hands on my head. I kept apologizing to the woman. It was all my fault.
She told me not to worry. She said she saw me coming, but thought I would notice her, but I didn't. I told her I was rushing to pick a friend and my mind was not even there. I apologized to her again.
I offered to bring her new nylon.
During that period, my friend kept calling my line. He had waited for me and was now becoming impatient.
I ran to the nearest provision shop and collected another nylon which I handed to the woman. Together we picked every single tomato on the floor.
I kept apologizing.
And she kept telling me not to worry.
Just when I had finished and was now approaching the express to pick my friend, a speeding bike collided with a car. The car swerved over the culvert and ran into my junction.
My friend was nearly hit by the gliding bike. He had to jump from the road into the gutter.
But he was fine and sustained no injuries.
The bike man was rushed to the hospital. The car was brutally damaged.
My friend kept blaming me for keeping him at the junction for long. But I didn't see it that way. I saw God preserving my life and his life by using the tomato incident to delay what would have been a fatal accident.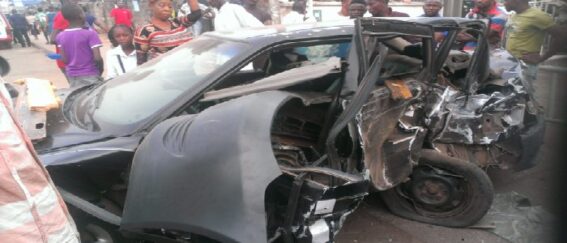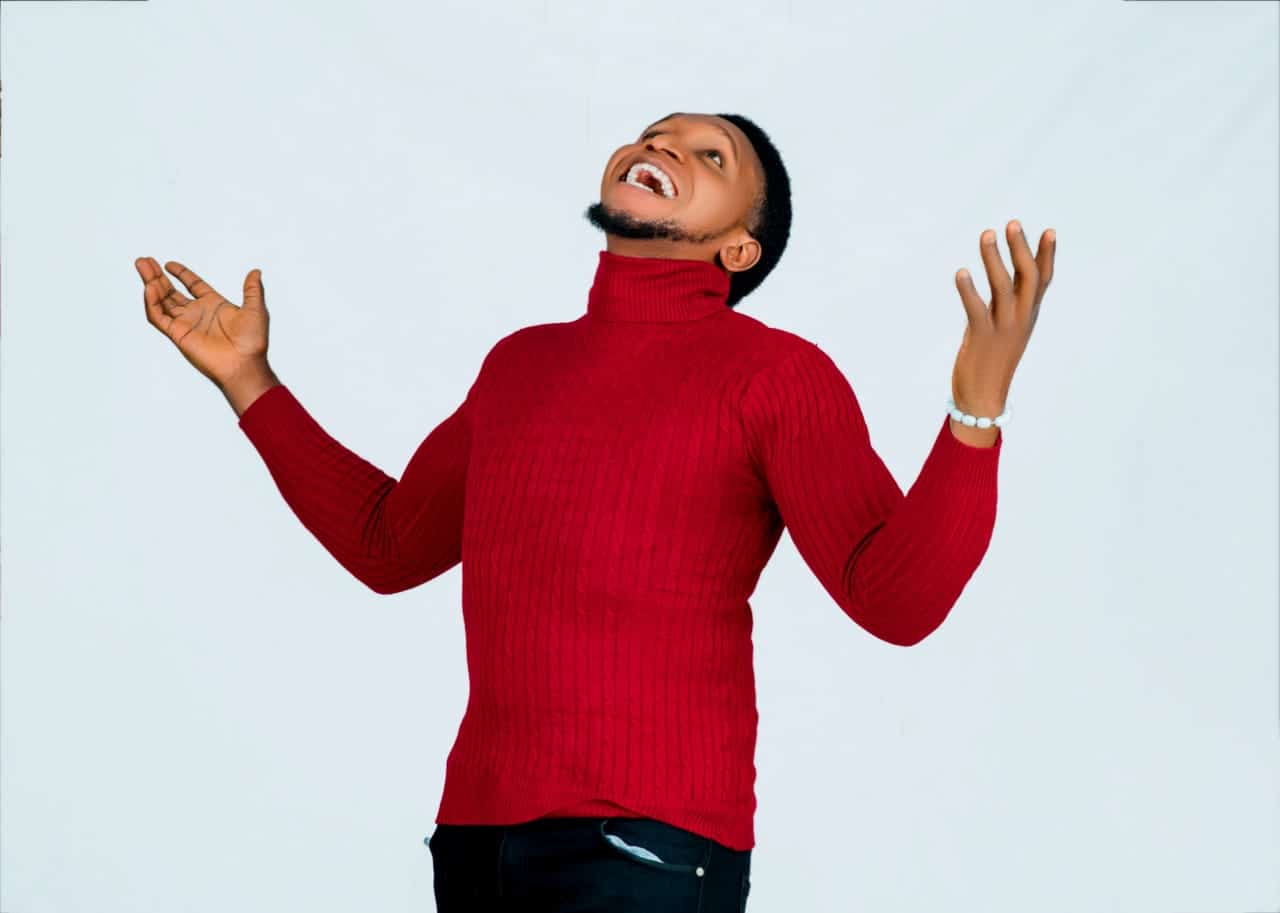 My name is Praises Chidera Obiora and I am the best at what I do.